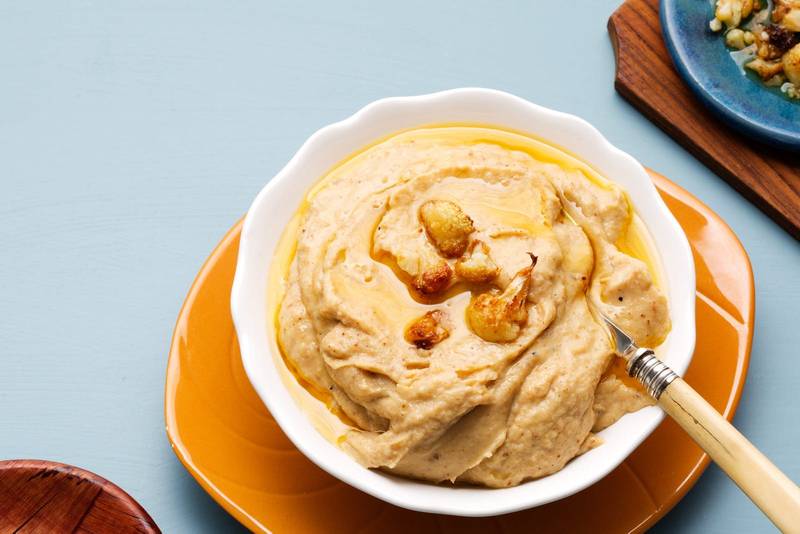 Roasted cauliflower mash (Low Starch Gluten Free Recipe Analysis)
Every buttery, nutty spoonful of this low-carb side is better than the last. Treat your taste buds to the silky, smooth texture. So easy to prepare. And it goes with just about any main course. 3 words: Best. Mash. Ever.
Full recipe at www.dietdoctor.com
Ingredients
keyboard_arrow_down
30 oz. cauliflower, florets
30 oz (850g) Cauliflower Florets

Daily Limits
starchestimated
12g of 5g (233%)
Ingredients
CAULIFLOWER.
May not be a complete representation of the selected category.
keyboard_arrow_down
10 oz. butter
10 oz (283g) Butter, Salted

Daily Limits
starchestimated
0g of 5g (0%)
keyboard_arrow_down
1 tsp salt
1 tsp (6g) Salt, Table

keyboard_arrow_down
1/2 tsp pepper
0.5 tsp (1.1g) Spices, Pepper, Black

Daily Limits
starchestimated
0.44g of 5g (9%)