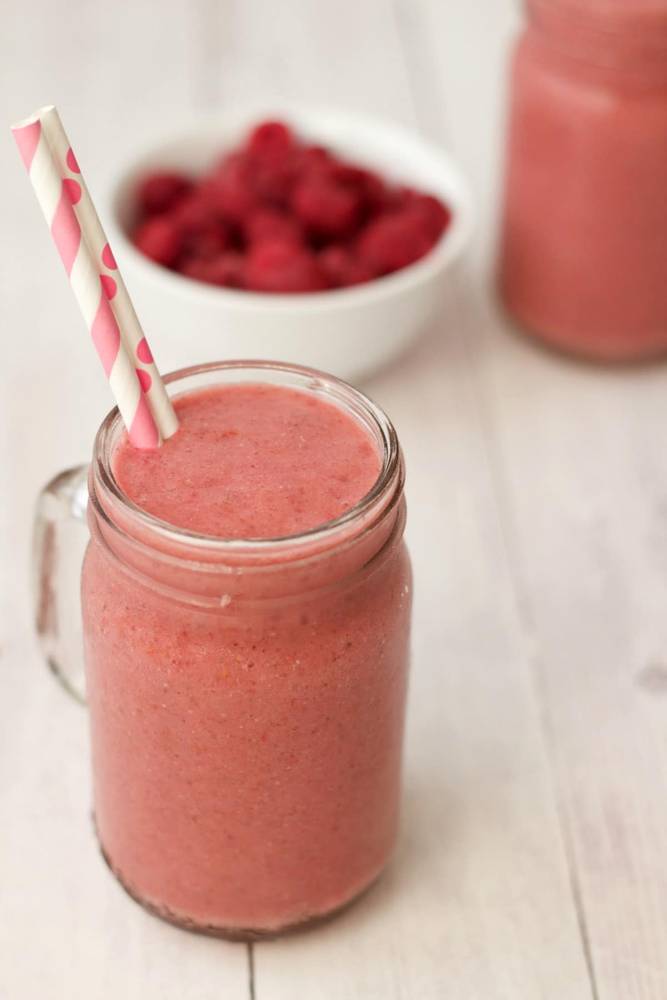 Raspberry Chia Smoothie (Nightshade-Free Vegan Recipe Analysis)
Perfectly sweet, smooth, ice-cold and satisfying Raspberry Chia Smoothie. Ideal for breakfast or as a refreshing post-workout snack. Vegan and gluten-free.
Full recipe at lovingitvegan.com
Ingredients
keyboard_arrow_down
2 cups Frozen Raspberries
2 cup (246g) Raspberries, Raw

keyboard_arrow_down
1 cup Coconut Water
1 cup (237g) Beverages, Water, Tap, Drinking

keyboard_arrow_down
3 Bananas
3 medium (7" to 7-7/8" long) (354g) Bananas, Raw

keyboard_arrow_down
1 Tbsp Chia Seeds
1 tbsp (11g) Chia Seed

Ingredients
CHIA SEED
May not be a complete representation of the selected category.