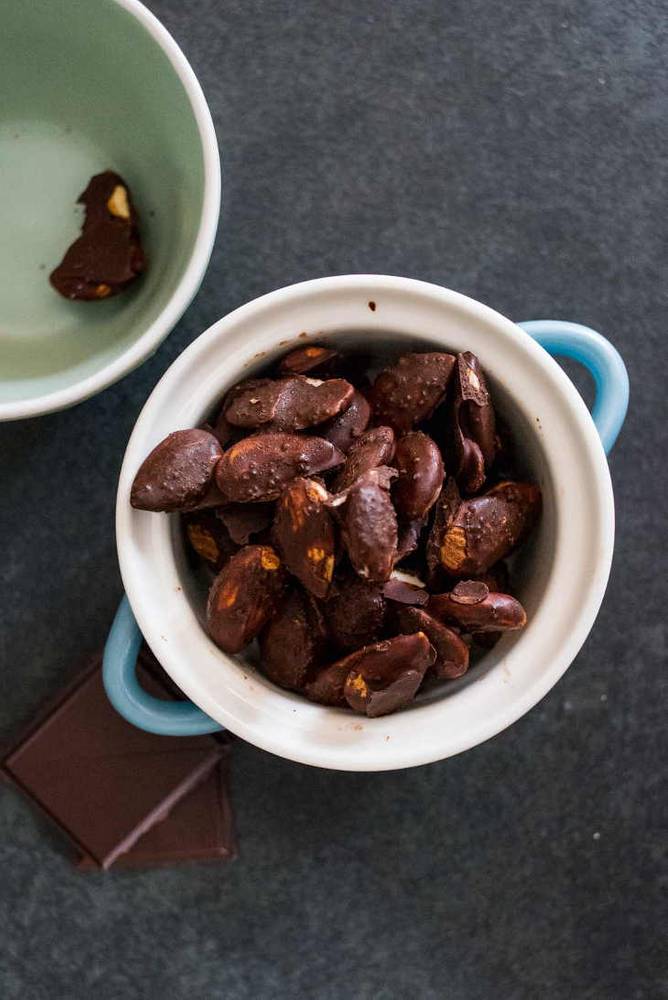 Keto Chocolate Covered Almonds (Gluten-Free Nightshade-Free Vegan Recipe Analysis)
So simple yet so tasty. These delicious almonds are the perfect treat.
Full recipe at ketosummit.com
Ingredients
keyboard_arrow_down
3.5 oz (100g) 100% dark chocolate
3.5 oz (99g) Baking Chocolate, Unsweetened, Squares

keyboard_arrow_down
1 Tablespoon (12 g) erythritol + stevia, to taste
12 g (12g) 100% Pure Erythritol Crystals

keyboard_arrow_down
1 cup (140 g) unsalted whole almonds
140 g (140g) Unsalted Whole Almonds

Ingredients
ALMONDS.
May not be a complete representation of the selected category.